Selected Work

Throughout my time as a graduate student at the University of Montana, I worked on campus at Spectral Fusion Designs, the web development and design team in the College of Humanities and Sciences. My work was to develop and maintain user interface modules and responsive design for 160 department and lab/grant project websites.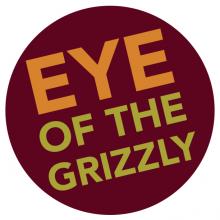 As I was finishing the 2015 Fall Semester and my work as an MFA Student, I participated in the University of Montana's Instagram takeover called "Eye of the Grizzly."
"State of Film" was a short news feature that aired in February 2012 for the public affairs program Insight on New Media Broadcasters stations KOJM-AM, KPQX-FM, and KRYK-FM in Northcentral Montana. "State of Film" has five unique stories that follow various aspects of the film industry and its impacts in Montana.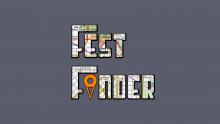 Fest Finder was my first large scale grad school project. The concept was to build an app to connect people to local events. The project made it through a blueprint phase in May 2013. Concepts are included below with a mock launch article for a fictional publication for a class demonstration exercise.